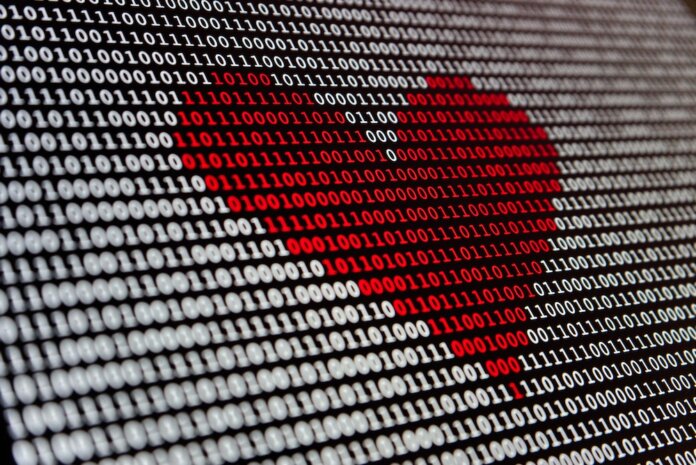 Flagstar Bank has announced the four fintech graduates of its MortgageTech Accelerator program—which the company claims is the first and only accelerator in the U.S. solely dedicated to mortgage technology.
Housetable, New York, N.Y.; Landis, New York, N.Y.; Greenline.ai, San Francisco, Calif.; and Certo.ai, Washington, D.C., are the four fintechs which graduated after final presentations closed out the three-month program, Flagstar says in a release.
In seeking candidates for the accelerator, Flagstar looks for fintechs working on breakthroughs in all facets of the mortgage business, including mortgage origination and servicing, compliance, secondary marketing, and fulfillment, as well as activities performed under the Community Reinvestment Act.
Among the criteria for selection are company progress in product development, prospects for growth, and potential for CRA impact.
Graduates benefit from a unique opportunity that includes one-on-one interaction with senior members of Flagstar Bank's mortgage leadership team, access to expertise, mentorship, and coaching.
Flagstar's team engages with the companies on topics such as integrating technology, pricing strategies, and product roadmaps.
"The mortgage accelerator has been tremendously successful for Flagstar, helping us stay at the forefront of innovations in the mortgage industry and deliver a better experience to our customers," says Lee Smith, president of mortgage for Flagstar. "The accelerator brings together Flagstar's knowledge of mortgage banking and marries it with ground-breaking mortgage technologies developed by up-and-coming fintechs. It's a win-win all around."
Photo: Alexander Sinn