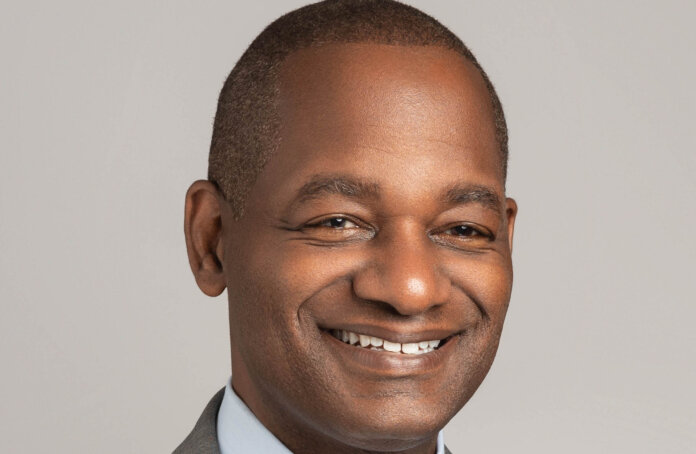 Reginald Davis, a 35-year veteran of the banking industry, has joined Flagstar Bank as president of community banking.
Flagstar provides home loans through a wholesale network of brokers and correspondents in all 50 states, as well as 87 retail locations in 28 states, representing the combined retail branches of Flagstar and its Opes Advisors mortgage division.
Davis most recently served as head of business banking, including small business, at SunTrust, now Truist.
Davis has an extensive background in banking. Besides additional experience at SunTrust as a retail market executive, he also served as president of RBC Bank USA, the domestic banking division of the Royal Bank of Canada, and as a senior executive and member of the operating committee for Wachovia (now Wells Fargo Bank), where he held a number of senior roles with P&L responsibility. He started his banking career at First Union Bank.
At Flagstar, Davis will be responsible for commercial and industrial, middle market, and warehouse lending. Additional areas of responsibility include consumer finance, equipment finance, homebuilder finance, government banking, treasury management, branch banking and strategic alliances.
"Reggie is a talented, versatile, seasoned banker with a proven track record of putting solutions within reach of customers and getting results," says Alessandro DiNello, president and CEO of Flagstar in a release. "Community banking is key to diversifying our earnings, and we're fortunate to have Reggie fill this important position and help us strengthen our community banking and lending."