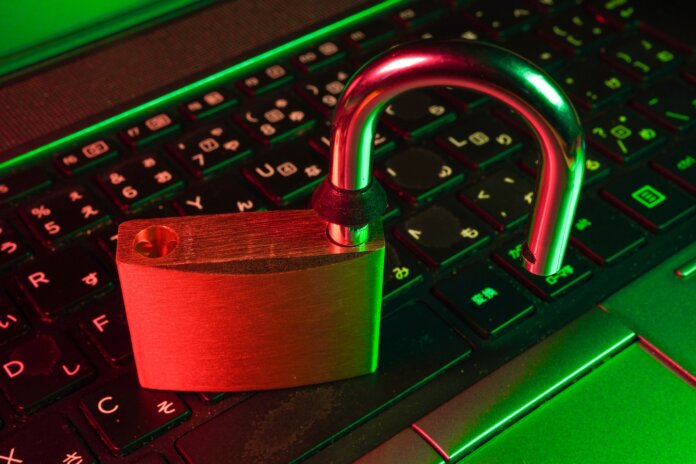 Floify, a point-of-sale solution provider to the mortgage industry and subsidiary of Porch Group, has launched an income and employment verification solution that will help lenders and brokers save time and reduce costs during the loan origination process.
The verification of income (VOI) and verification of employment (VOE) waterfall technology will enable mortgage professionals to view the results of multiple verification reports from different providers, starting with the least expensive, rather than having to run each one individually. This is expected to save Floify clients time while also realizing cost savings.
"We are pleased to launch the VOI and VOE waterfall with Informative Research. This unique technology will help our clients reduce costs, which is especially important today as verification-related fees increased significantly in the past three years," says Sofia Rossato, president and general manager of Floify, in a release. "As an added benefit, because these waterfalls can be run within the Floify platform, our clients can bypass loan origination system add-on fees that often come with enabling new features."
"The Floify and Informative Research VOE/I waterfall solution helps us accelerate the application-to-close timeline while delivering significant cost reductions to our branches and clients," says John Norris, vice president of technology and innovation at Benchmark Mortgage, a Dallas-based mortgage lender.
"Informative Research's Verification Waterfall and AccountChek technologies work together with Floify's platform to enhance the asset, employment and income verification processes," adds Craig Leabig, SVP of marketing and product management for Informative Research. "The partnership seeks to eliminate redundant orders and to streamline what used to be a cumbersome procedure for lenders."
Photo: FLY:D