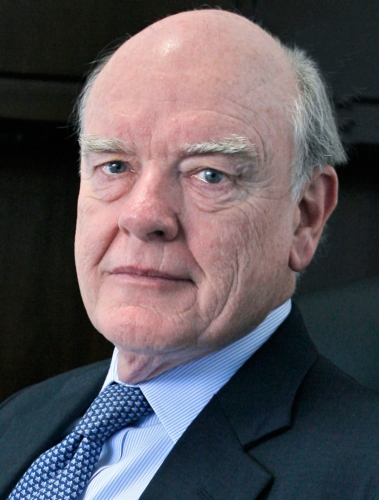 Jacksonville, Fla.-based Lender Processing Services Inc. (LPS) has announced the appointment of John Snow, former Secretary of the Treasury, to its board of directors.
'We are fortunate to have John as a member of the board,' says Lee A. Kennedy, chairman of the LPS board. 'John's experience in managing large regulated public companies and his expertise in the areas of regulation, public policy and risk management will enhance the board and the value we bring to the organization and its shareholders.'
From February 2003 to June 2006, he served as President George W. Bush's Treasury Secretary. Prior to that appointment, he served as the chairman, president and CEO of CSX Corp., which operates the largest rail network in the eastern U.S. He also previously served in several senior roles at the U.S. Department of Transportation and has served as chairman of the Business Roundtable.
Snow has been president of JWS Associates LLC, a consulting firm, since October 2006. He also serves on the boards of directors of International Consolidated Airlines Group and Marathon Petroleum Corp.