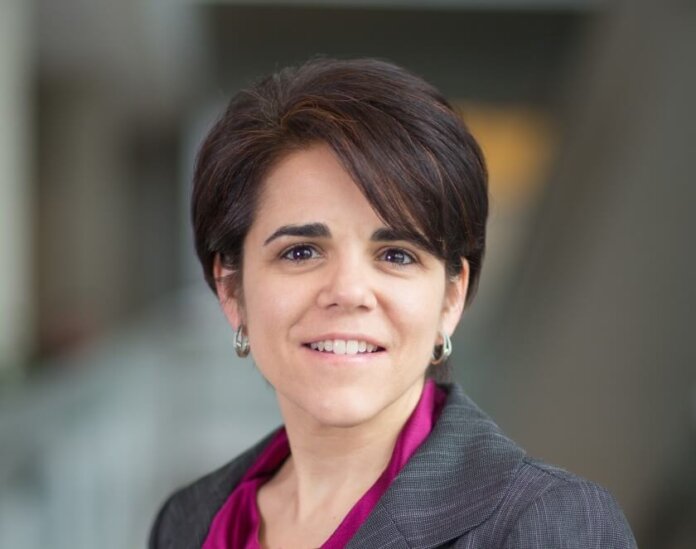 Freddie Mac has elected Mark B. Grier, formerly vice chairman of Prudential Financial Inc., to its board of directors, as well as named Donna Corley executive vice president and head of the company's single-family business.
Grier joined Prudential in 1995 as CFO and held several positions before being named to the Office of the Chairman in 2002 and as vice chairman in 2007. He previously held various positions at Chase Manhattan Corp. and its predecessor from 1978 to 1995.
As the head of single-family, Corley will oversee all business relationships with its seller/servicers, the performance of its guarantee book, and all sourcing, servicing and business operations. She will also serve as a member of Freddie Mac's senior operating committee and will report directly to CEO David Brickman.
Corley joined Freddie Mac in 1995 as a research analyst. Over the course of her career at the company, she held various positions within the investment and capital markets division and rose through single-family to lead its credit pricing, risk transfer and securitization teams.
Photo: Donna Corley