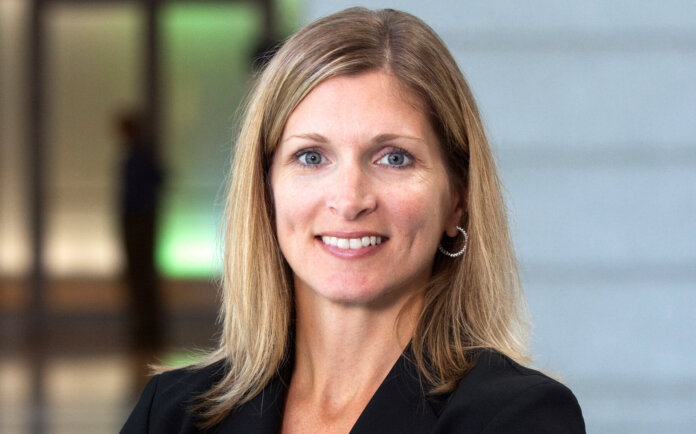 Deborah Jenkins has been promoted to executive vice president in charge of Freddie Mac's multifamily business, effective immediately.
Jenkins is also now a member of the company's senior operating committee.
Jenkins was previously senior vice president, national head of underwriting and credit, at Freddie Mac. In that role she was responsible for overseeing all credit approvals and due diligence processes, asset level securitization activities, as well as credit policies and governance for all of multifamily's products.
She has spearheaded enhancements in the company's underwriting process specifically to support its securitization program, including its signature K and SB Deals.
Jenkins' promotion is part of a reorganization prompted by the previously announced departure of CEO Donald Layton, who will remain onboard until the second half of 2019.
David Brickman has been named president of the company.