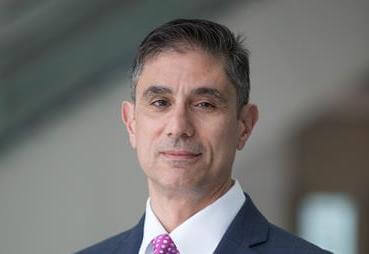 Frank Nazzaro is the new executive vice president and chief information officer (CIO) at Freddie Mac.
Nazzaro joined Freddie Mac in 2018 as chief technology officer (CTO) and has been serving as acting CIO since May.
Nazzaro has more than 20 years of executive experience in technology and financial services. Prior to joining Freddie Mac, he held a number of senior technology and management roles within the financial services industry. He served as group vice president and CTO for Travelport, where he led cloud architecture, infrastructure and operations globally, and, before that, as CTO at CIT Group.
As CIO, Nazzaro will head the information technology division and provide corporate-wide leadership for the company's technology strategy, including the employee technology experience.