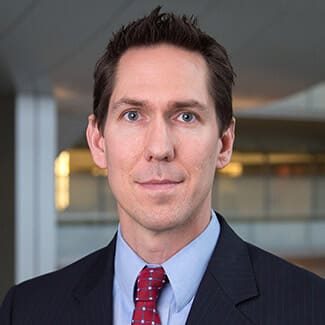 Freddie Mac says it is making available pricing and deal terms for all Agency Credit Insurance Structure (ACIS) and Whole Loan Securities (WLS) transactions to date, building on similar disclosures for its Structured Agency Credit Risk (STACR) program.
ACIS and WLS transactions are a part of the GSE's Credit Risk Transfer (CRT) program. Pricing disclosures for STACR, ACIS and WLS can be accessed on FreddieMac.com.
"Transparency is a significant issue for investors, and today Freddie Mac took another big step in enhancing it for ACIS and WLS transactions," says Kevin Palmer, senior vice president of single-family portfolio management. "Credit risk transfer is one of the most transparent programs in the market, and we'll continue to look for ways to enhance it."
Freddie Mac has grown its investor base to more than 220 unique investors, including insurers and reinsurers. Since 2013, the company has transferred a significant portion of credit risk on approximately $760 billion of UPB on single-family mortgages.
Photo: Kevin Palmer