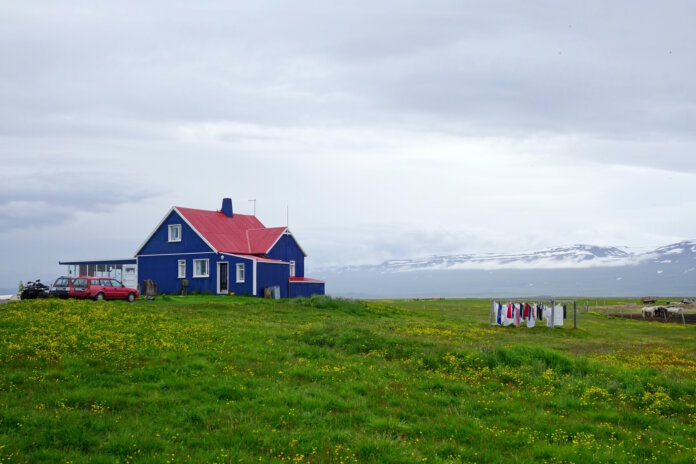 Ginnie Mae has expanded its low-to-moderate income (LMI) disclosure initiative to include loan-level pool data for U.S. Department of Agriculture, Rural Housing Service (USDA-RHS) loans. This data will be used in Ginnie Mae's Mortgage-Backed Security Level "LMI Income" disclosure.
Ginnie Mae has been working to enhance its LMI disclosures, beginning with LMI geographic information two years ago and the addition of LMI income earlier this year. These disclosures are an integral part of Ginnie Mae's inherent social and environmental mission, and align with increased environmental, social and governance (ESG) considerations from our mortgage-backed securities (MBS) investors.
USDA-RHS is one of Ginnie Mae's key government loan partners and offers a variety of programs to build and improve housing and essential community facilities in rural areas. Often the most affordable and efficient available mortgage, USDA-RHS loans are integral to the economy and quality of life in rural communities,
"We are excited to expand our work with USDA-RHS and further support the critical role which they play in rural areas across the country," says Sam Valverde, Ginnie Mae's principal executive vice president. "These additional disclosures highlight a uniquely impactful portion of our business and enable investors to measure and potentially expand their impact across these communities."
As of April 2023, the nearly 800,000 USDA-RHS loans in Ginnie Mae's portfolio represented over 7% of its single-family MBS.
Photo by Tobias Fischer on Unsplash.