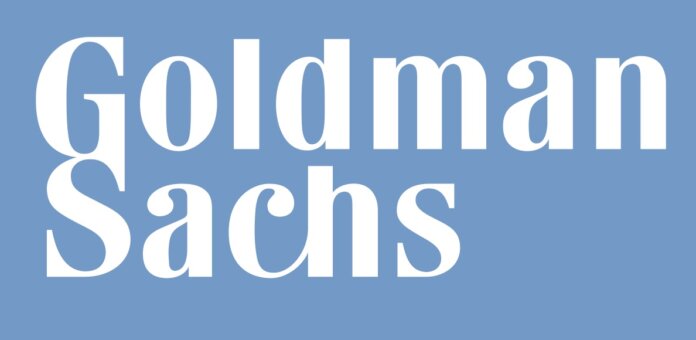 Goldman Sachs has successfully completed its $1.8 billion consumer-relief obligation under the 2016 settlement agreements with the U.S. Department of Justice and three states, according to the independent monitor of the settlements, Professor Eric D. Green.
In his sixteenth and final report, Green said Goldman Sachs earned over $1.8 billion in credit after providing more than $1.52 billion of credited consumer relief under the settlement agreement with the U.S. Department of Justice and the States of California and Illinois and $280 million of credited consumer relief under the related settlement agreement with the State of New York, which supported initiatives for homeowners at risk of foreclosure.
"This directly and materially assisted homeowners struggling to afford to stay in their homes," Green says. "I am pleased that I and the professionals on my team were able to play a part in seeing that homeowners and communities received the full benefits of the $1.8 billion."
Goldman Sachs' two settlement agreements resolved potential claims regarding the marketing, structuring, arrangement, underwriting, issuance and sale of mortgage-based securities. Besides the Department of Justice, California, Illinois and New York, Goldman Sachs reached settlements with the National Credit Union Administration Board and the Federal Home Loan Banks of Chicago and Des Moines.
Under the settlements, Goldman Sachs agreed to provide a total of $5.06 billion, including consumer relief valued at $1.8 billion, to be distributed by the end of January 2021.
Green, a professional mediator and retired Boston University law professor, was named by the settling parties as independent monitor, with responsibility for determining whether Goldman Sachs fulfills its consumer-relief obligations.
Green notes that this report "closes the book" on his oversight of three of the major bank settlements that grew out of the financial crisis of 2008.