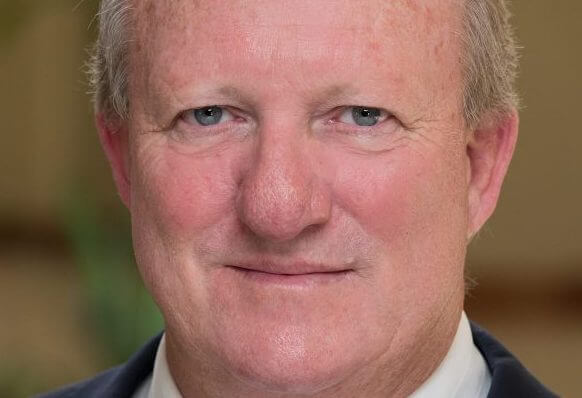 T.J. Ownby has been promoted to production manager of Grandbridge Real Estate Capital's Tampa, Fla., office.
Ownby was previously senior vice president.
Ownby has nearly 40 years of correspondent mortgage banking experience. He started his career in the late 1970s with DeFranceau Realty Group (DRG). Upon leaving DRG, he joined Trust Company Mortgage, one of the largest correspondent mortgage banking firms in the Florida market at that time.
Prior to joining Grandbridge he served as managing principal of Tavernier Capital Partners and as senior vice president/managing director of Berkadia Commercial Mortgage.
In 1991, Ownby, along with three other partners, formed The Carey Kramer Company – North Florida, which they successfully operated for the next 10 years until the firm was purchased by GMACCM in 2001.
As a principal of Carey Kramer and Tavernier Capital Partners, Ownby and his partners were responsible for building a $2 billion life company servicing portfolio.
In addition to his management duties, Ownby will continue to originate debt and equity financing for public and private real estate owners through a variety of capital sources which include insurance companies, investment banks, governmental agencies, commercial banks and credit institutions.
His clients have come to rely on his experience in the origination, structuring, placement and closing of various real estate product types including, retail, office, industrial, hospitality, multifamily, and medical office.
Financing facilities closed include permanent loans (both forward and immediate commitments), equity raisings, interim or bridge facilities, and construction loans.