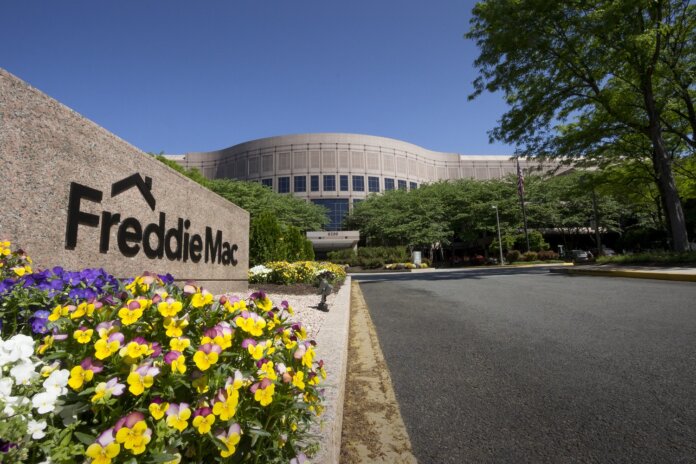 Freddie Mac has named Mark B. Grier as its interim CEO. He joined the Freddie Mac board of directors in February 2020 and will continue to serve on the board during his tenure as Interim CEO.
Grier served as vice chairman and a member of the board of directors of Prudential Financial Inc. until his retirement in 2019.
"Mark Grier is already an invaluable asset to Freddie Mac, bringing more than four decades of experience in finance, risk, markets and capital management," says Sara Mathew, non-executive chair of the Freddie Mac board. "He is ideally suited to lead the company as we continue a thorough search for a permanent CEO."
Grier joined Prudential in 1995 as CFO and held several positions before being named to the office of the chairman in 2002 and as vice chairman in 2007.