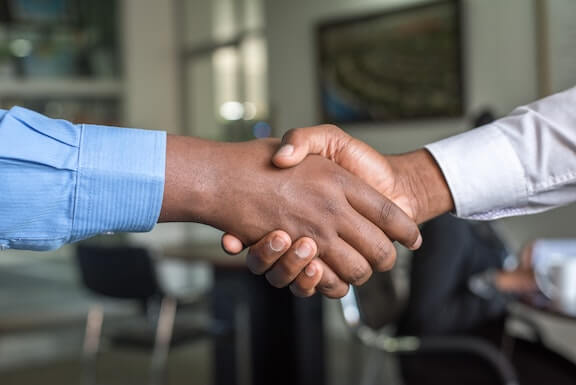 Guaranteed Rate has acquired Owning Corp., a leading direct-to-consumer mortgage platform based in California, for an undisclosed sum.
The acquisition bolsters Guaranteed Rate's platform and builds on its multichannel growth strategy.
Owning funded over $20 billion in total loan volume in 2020, leveraging its technology and integrated processes to reduce the time and cost involved in residential real estate transactions.
The acquisition allows Guaranteed Rate to accelerate its growth in the rapidly growing direct-to-consumer channel.
"We're actively seeking strategic acquisition opportunities to strengthen our position in growth channels," says Victor Ciardelli, President and CEO of Guaranteed Rate, in a release. "The addition of Owning complements our existing Consumer Direct business, building on our momentum and further accelerating expansion in that segment."
The acquisition comes at a time of significant growth for Guaranteed Rate, which recorded its best production year ever in 2020. The agreement further solidifies Guaranteed Rate's track record of strategic transactions, including its recent agreement to acquire Stearns Holdings, LLC, which was announced on January 5.
The company also previously entered into joint ventures with Realogy Holdings Corp. and @properties.