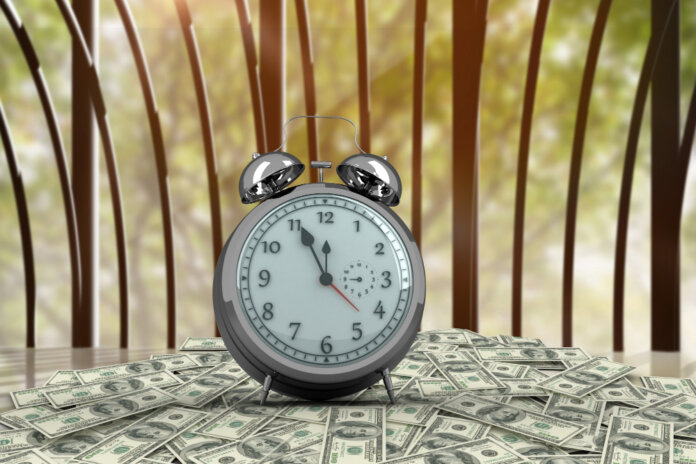 Guaranteed Rate, a Chicago-based mortgage lending and digital financial services company, has released its latest advance, 5 Minute Approval. The company launches 5 Minute Approval on the heels of its Same Day Mortgage offering, which has funded nearly $5 billion in mortgages for thousands of homeowners, some within eight hours of applying.
"Our Same Day Mortgage revolutionized how people think about the mortgage process," says Victor Ciardelli, Guaranteed Rate president and CEO. "Now with the launch of 5 Minute Approval, we're helping buyers to get approved in minutes, not hours – even while they're touring their future home.
"We've successfully approved more than 100 loans in our pilot program within five minutes, without any human interaction. And we're now the only lender in the entire country setting this new standard."
Like the Same Day Mortgage program, 5 Minute Approval is available for both purchase and refinancing transactions with as little as 3% down. Eligible borrowers can simply visit Rate.com, sign the initial application package and upload all requested documents. After borrowers receive approval, they can move on with their homebuying journey – closing on a property in as few as 10 days.
"Consumers deserve lightning-speed service powered by modern technology platforms," says Ciardelli. "As our team at Guaranteed Rate continues to accelerate and simplify the mortgage process, we're making a positive impact on their wellness, so they can stop worrying about mortgage processes and start dreaming of moving in."
Image by creativeart on Freepik