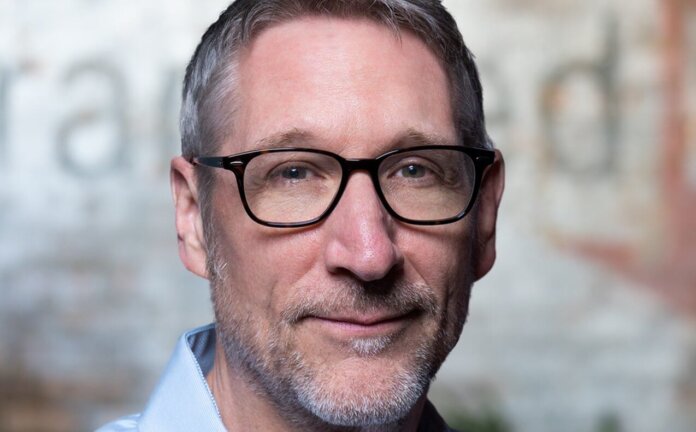 Charley Wickman has joined mortgage lender Guaranteed Rate as executive creative director.
Wickman was previously executive creative director for Leo Burnett, where he led numerous iconic brands like Firestone, Hallmark, Marshalls and Allstate, including the Mayhem campaign.
In his new role with Guaranteed Rate, Wickman will oversee creative, including design, copy and brand-building.
"I look forward to collaborating with Charley as we communicate our differentiated value prop, while infusing the heart and soul of our entrepreneurial culture into our brand story," says Stephen Moffat, chief marketing officer for Guaranteed Rate, in a release.
Headquartered in Chicago, Guaranteed Rate has more than 4,000 employees in nearly 330 offices across the U.S. and Washington, D.C., and is licensed in all 50 states. The company reports that it refinances and funded more than $19 billion in loans in 2018.