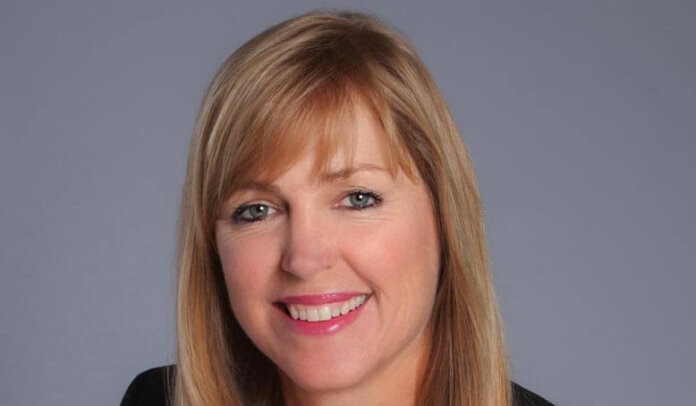 Guild Mortgage recently announced the promotion of three members of its leadership team and two regional executives.
Chief operating officer Terry Schmidt has been promoted to president; David Neylan, senior vice president of business development, will succeed Schmidt as chief operating officer (COO); and senior vice president of finance Amber Elwell has been promoted to chief financial officer. 
Additionally, Andy Stewart has been promoted to divisional sales manager for the Mountain West Region, as well as California and Hawaii, while Chad Overhauser, has been promoted to divisional sales manager for all other regions.
Schmidt has been with Guild since 1985 and has been a member of the company's board of directors since 2006. In addition to her former role as COO, she led efforts to establish Guild's first nonprofit organization, the Guild Giving Foundation, designed to encourage volunteerism among Guild's nearly 4,000 employees.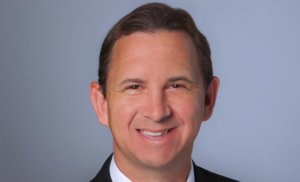 Neylan has more than 20 years of experience in the industry and currently leads Guild's customer retention program, while helping grow its correspondent and consumer direct lending channels. Under his leadership, Guild-to-Guild volume in the third quarter of 2019 was a record $2.14 billion, representing a refinance recapture rate of 69.9%, a purchase recapture rate of 23.1% and an overall recapture rate of 61.9%. The company is on pace to reach more than $5 billion in retention business in 2019.
Elwell, who previously served as Guild's senior vice president of finance, has 15 years of mortgage industry experience. She started with the company in 2004 and advanced to financial analyst and vice president before being promoted to senior vice president in 2015. Her many accomplishments at Guild include managing the implementation and adoption of two company-wide business intelligence systems, a new accounting system, a paperless invoice and an expense reimbursement system.
Stewart has more than 30 years of experience in the industry while Overhauser has more than 20 years of experience.
Mary Ann McGarry, president and CEO of Guild, says the lender expects to end the year at record volumes, with $20 billion in originations and more than $50 billion in servicing, while achieving the company goal of being number one in customer retention.
Total volume reached a record $15.78 billion for the nine months ended September 30, up 23.1% from $12.82 billion in the same period of 2018, the company reports.
Projections for total volume of $20 billion for 2019 would be up 20.5% from record total volume of $16.53 billion for the year ended December 31, 2018.
Servicing, at $50 billion, would be up 7.5% compared to the company's previous record of $46.53 billion in 2018.