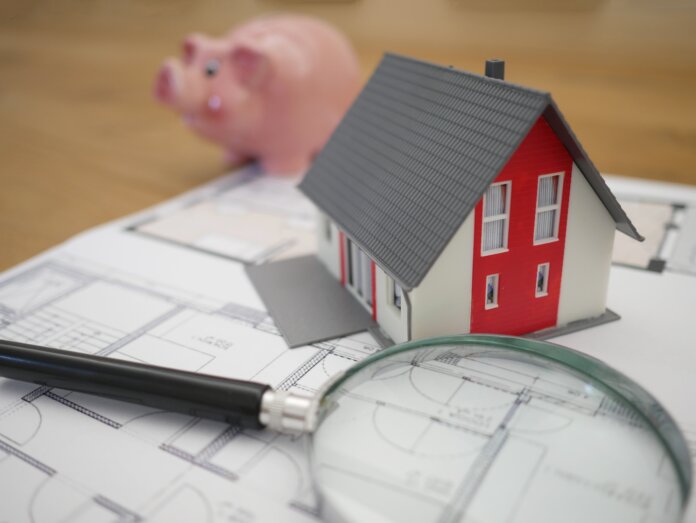 About 47.4% of mortgaged residential properties in the U.S. were considered equity-rich in the third quarter, meaning that the combined estimated amount of loan balances secured by those properties was no more than half of their estimated market values.
That's down from from 49.2% in the second quarter, as per ATTOM's Q3 2023 U.S. Home Equity and Underwater Report, and down from 48.5% in the third quarter of 2022.
The declines occurred despite home values rebounding recently from a fallback that had lasted from the middle of last year to the early part of this year.
But while equity-rich levels dropped in the third quarter, the report also shows that the portion of mortgaged homes that were seriously underwater in the U.S. continues to improve.
Just 2.5% of all residential mortgages, or one in 40, were considered seriously underwater in the third quarter, according to ATTOM's data.
That meant they had a combined estimated balance of loans secured by the property of at least 25% more than the property's estimated market value.
The seriously underwater level dropped from one in 36 homes in the second quarter and from one in 35 in the third quarter of 2022, to the lowest point in at least four years.
"By all measures, homeowner equity around the country remained strong during the third quarter as millions of households kept benefitting from the nation's extended run-up in home values," says Rob Barber, CEO for ATTOM, in the report. "At the same, though, we saw an unusual downturn at the equity-rich end of the spectrum.
"That could have just been a temporary blip. It also could have reflected an increase in long-time owners who had lots of equity built up selling their homes, or perhaps borrowing against their rising wealth and slipping out of equity rich territory," Barber says. "The fourth quarter data should say more about whether residential equity in the U.S. has indeed topped out."
The mixed equity patterns came as the U.S. housing market continued recovering from the downturn that had threatened to end the decade-long run of price and equity growth.
The median nationwide single-family home price rose 11% over the second and third quarters of this year following an 8% drop from mid-2022 to early 2023, according to ATTOM's data.
Photo: Tierra Mallorca