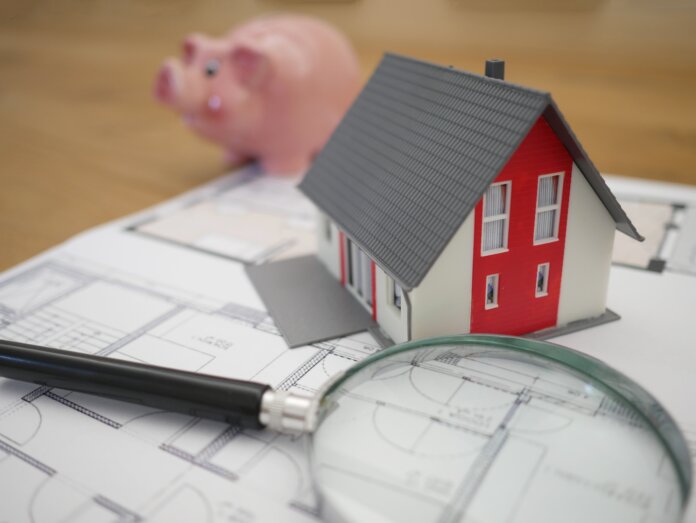 U.S. home prices increased 1.0% on an adjusted basis in October compared with September and were up 19.1% compared with October 2020, according to the S&P CoreLogic Case-Shiller U.S. National Home Price NSA Index.
However, home price appreciation slowed overall, indicating that prices may have plateaued for now.
The index's 10-city and 20-city composites – measuring home price growth in the 20 largest metros – posted increases of 0.8% and 0.9%, respectively, compared with September.
Year over year, the 10-city composite increased 17.1% while the 20-city composite posted an increase of 18.4%.
Phoenix, Tampa and Miami reported the highest year-over-year gains among the 20 cities in October. Phoenix led the way with a 32.3% year-over-year price increase, followed by Tampa at 28.1% and Miami at 25.7%.
Before seasonal adjustment, the national index posted an increase of 0.8% compared with the previous month.
In a statement, Craig J. Lazzara, managing director at S&P DJI, says although home prices "moved substantially higher" in October its was "at a decelerating rate."
"October's gains were below September's – and September's gains were below August's," Lazzara says. "That said, October's 19.1 percent gain in the National Composite is the fourth-highest reading in the 34 years covered by our data. The top three were the three months immediately preceding October."
"We continue to see very strong growth at the city level," Lazzara adds. "All 20 cities saw price increases in the year ended October 2021. October's increase ranked in the top quintile of historical experience for 19 cities, and in the top decile for 17 of them. As was the case last month, however, in 14 of 20 cities, prices decelerated – i.e., increased by less in October than they had done in September."
Photo: Tierra Mallorca