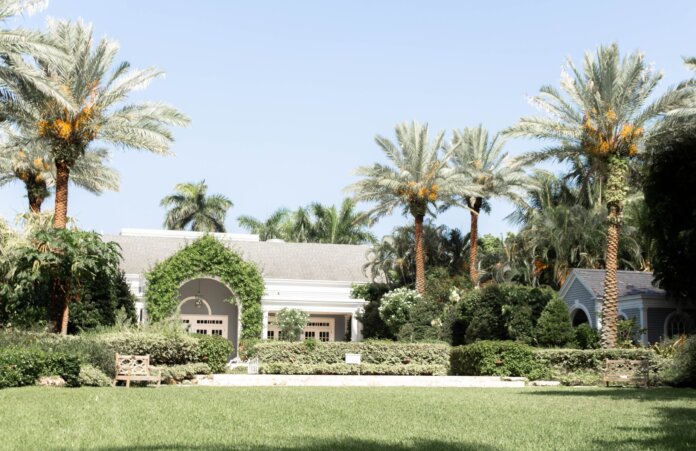 The CoreLogic Home Price Index (HPI) and HPI Forecast for July 2022 show annual home price growth slowed for the third consecutive month in July but continued to be elevated at 15.8%.
As 30-year, fixed-rate mortgages neared 6% this summer, some prospective homebuyers pulled back, helping ease overheated and unsustainable price growth. Notably, home prices declined by 0.3% from June to July, a trend not seen between 2010 and 2019, when price increases averaged 0.5% between those two months, according to CoreLogic's historic data.
Looking ahead, CoreLogic expects to see a more balanced housing market, with year-over-year appreciation slowing to 3.8% by July 2023.
"Following June's surge in mortgage rates and the resulting dampening effect on housing demand, price growth is taking a decisive turn," comments Selma Hepp, interim lead of the Office of the Chief Economist at CoreLogic. "And even though annual price growth remains in double digits, the month-over-month decline suggests further deceleration on the horizon. The higher cost of homeownership has clearly eroded affordability, as inflation-adjusted monthly mortgage expenses are now even higher than they were at their former peak in 2006."
U.S. home prices (including distressed sales) increased 15.8% year over year in July 2022, compared to July 2021. On a month-over-month basis, home prices declined by 0.3% compared to June 2022.
In July, annual appreciation of detached properties (16.1%) was 1.5 percentage points higher than that of attached properties (14.6%). Annual U.S. home price gains are forecast to slow to 3.8% by July 2023.
Once again, Tampa, Fla. logged the highest year-over-year home price increase of the country's 20 largest metro areas in July, at 29.7%, while Miami moved into the second slot at 27.1%. Florida and South Dakota posted the highest home price gains, 29.6% and 23.7% respectively. Tennessee ranked third with a 23.2% year-over-year increase. Washington, D.C. ranked last for appreciation at 2.4%.
Image: Tessa Wilson on Unsplash