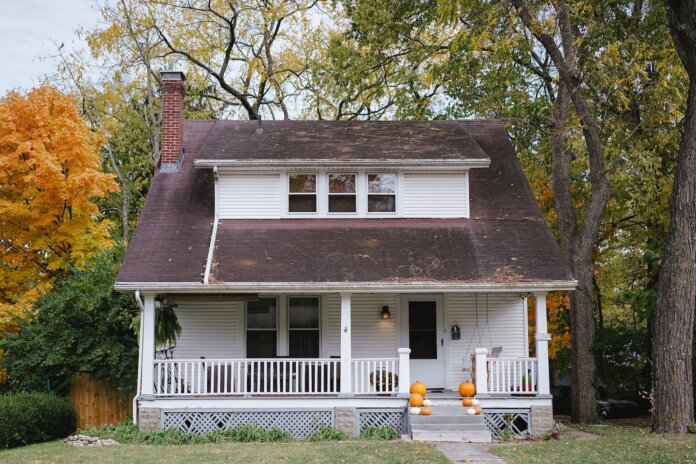 U.S. home prices in June increased 2.3% compared with May and were up 17.2% compared with June 2020, according to CoreLogic's home price index.
Lack of supply, economic rebound and demographic trends were the main factors fueling the home price surge, the firm's research shows.
The result is affordability challenges that are increasingly impacting low- and middle-income Americans.
"Home prices have been rising in the mid-single digits for some years now. The recent surge to double-digit price jumps reflect the convergence of exceptional demand and persistent low supply," says Frank Martell, president and CEO of CoreLogic. "With plenty of cash on the sidelines, along with very low mortgage rates, prices are heading up and affordability will become a more acute issue for the foreseeable future."
Despite affordability challenges, the housing market remains strong, due to low mortgage rates, rising savings and an improving labor market. These factors are helping to keep homeownership within reach for many prospective buyers.
CoreLogic projects home price gains may slow over the next 12 months as demand moderates and for-sale inventory rises.
"The pandemic sparked an increase in buyer desire for lower density neighborhoods and more living space — both inside and outside their home," says Frank Nothaft, chief economist at CoreLogic. "Communities with single-family detached houses fill this need. Detached homes had the highest annual growth in June since the inception of the CoreLogic Home Price Index in 1976."
Photo: Phil Hearing