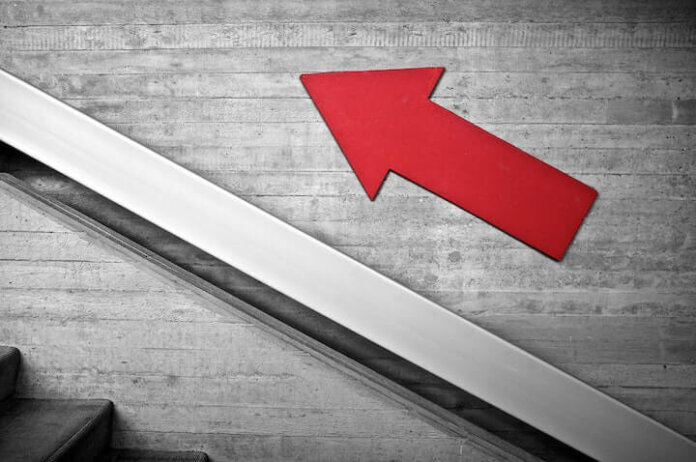 U.S. home prices increased 1.2% on an adjusted basis in January compared with December and were up 11.2% compared with January 2020, according to the S&P CoreLogic Case-Shiller U.S. National Home Price NSA Index.
It was the largest year-over-year gain since February 2006.
The index's 10-city and 20-city composites, measuring home price growth in the largest U.S. cities, each posted an increase of 1.2%.
Phoenix, Seattle and San Diego continued to report the highest year-over-year gains among the 20 cities in January. Phoenix led the way with a 15.8% year-over-year price increase, followed by Seattle at 14.3% and San Diego at 14.2%.
On an unadjusted basis, home prices increased 0.8% month-over-month, while the 10-city and 20-city composites posted increases of 0.8% and 0.9%, respectively.
Year-over-year, the 10-city composite annual increase came in at 10.9%, up from 9.9% the previous month. The 20-city composite posted an 11.1% year-over-year gain, up from 10.2% the previous month.
"The strong price gains that we observed in the last half of 2020 continued into the first month of the new year," says Craig J. Lazzara, managing director and global head of index investment strategy at S&P DJI, in a statement. "The trend of accelerating prices that began in June 2020 has now reached its eighth month."
"January's performance is particularly impressive in historical context," Lazzara says. "The National Composite's 11.2 percent gain is the highest recorded since February 2006, just one month shy of 15 years ago. In more than 30 years of S&P CoreLogic Case-Shiller data, January's year-over-year change is comfortably in the top decile. That strength is reflected across all 20 cities. January's price gains in every city are above that city's median level, and rank in the top quartile of all reports in 18 cities."
"January's data remain consistent with the view that COVID has encouraged potential buyers to move from urban apartments to suburban homes," Lazzara adds. "This demand may represent buyers who accelerated purchases that would have happened anyway over the next several years. Alternatively, there may have been a secular change in preferences, leading to a shift in the demand curve for housing. Future data will be required to analyze this question."
So how much longer will this trend last?
Selma Hepp, deputy chief economist for CoreLogic, says "while double-digit home price growth has raised concerns about its sustainability, affordability crunch resulting from strong home price growth and higher mortgage rates will discourage some potential home buyers from entering the market and take some wind out of its sails, slowing the home price growth rate by about a half by the end of 2021."
"The biggest concern remains the lack of for-sale homes," Hepp adds. "Potential sellers may be discouraged by their inability to find a new home and subsequently choose to not list their own home – leading to a vicious cycle of declining for-sale homes."
Photo: Stephan Henning