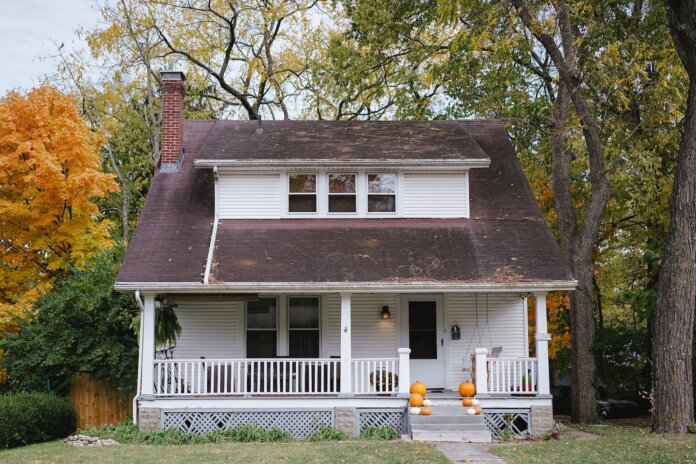 U.S. home prices continued to hit new highs in June, rising 1.7% compared with May and soaring 18.6% above June 2020, according to the S&P CoreLogic Case-Shiller home price index.
The index's 10 city composite, measuring home price growth in the 10 largest metros, saw an annual increase of 18.5%, while the 20-city composite saw an annual increase of 19.1%.
Phoenix, San Diego and Seattle were the cities that saw the highest year-over-year gains in June. Phoenix led the way with a 29.3% year-over-year price increase, followed by San Diego with a 27.1% increase and Seattle with a 25.0% increase.
"Tireless home buyer demand pushed price growth to a new record high in June, with S&P CoreLogic national Case-Shiller Index clocking in an 18.6 percent year-over-year growth rate," says Selma Hepp, deputy chief economist for CoreLogic, in a statement. "While the housing market feels like it has legs that never get tired, inventory and affordability constraints are still expected to put a damper on price growth.
"Some early data suggests that the buyer frenzy experienced this spring is tapering, though many buyers still remain in the market," Help adds. "Nevertheless, less competition and more for-sale homes suggest we may be seeing the peak of home price acceleration. Going forward, home price growth may ease off but stay in the double digits through year-end."
Photo: Phil Hearing