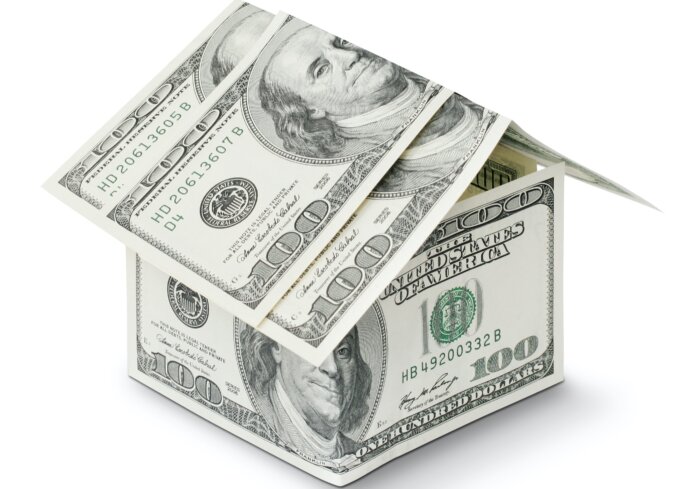 U.S. home prices increased 1.9% on an adjusted basis in February compared with January and were up 19.8% compared with February 2021, according to the S&P CoreLogic Case-Shiller U.S. National Home Price NSA Index.
The index's 10-city and 20-city composites – measuring home prices growth in the 20 largest U.S. metropolitan markets – posted month-over-month increases of 2.3% and 2.4%, respectively.
Year over year, the 10-city composite saw prices rise 18.6%, while the 20-city composite saw prices rise 20.2%.
Phoenix, Tampa, and Miami reported the highest year-over-year gains among the 20 cities.
Phoenix led the way with a 32.9% year-over-year price increase, followed by Tampa at 32.6% and Miami at 29.7%.
All 20 cities reported higher price increases in the year ended February 2022 versus the year ended January 2022.
"U.S. home prices continued to advance at a very rapid pace in February," says Craig J. Lazzara, managing director at S&P DJI, in a statement.
"The national composite's 19.8 percent year-over-year change for February was the third-highest reading in 35 years of history," Lazzara says. "That level of price growth suggests broad strength in the housing market, which is exactly what we continue to observe.
"All 20 cities saw double-digit price increases for the 12 months ended in February, and price growth in all 20 cities accelerated relative to January's report," he adds. "February's price increase ranked in the top quartile of historical experience for every city, and in the top decile for 18 of them."
However, with rising mortgage rates, home price growth is expected to slow in the months to come.
"The macroeconomic environment is evolving rapidly and may not support extraordinary home price growth for much longer," Lazzara says. "The post-COVID resumption of general economic activity has stoked inflation, and the Federal Reserve has begun to increase interest rates in response. We may soon begin to see the impact of increasing mortgage rates on home prices."