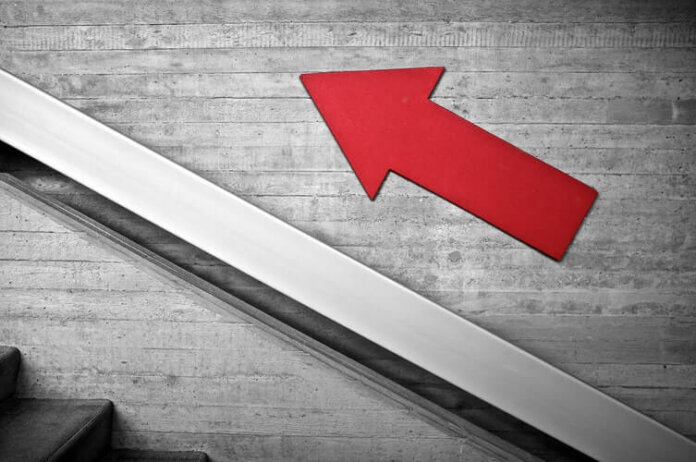 U.S. home prices increased 1.3% on an adjusted basis in December compared with November and were up 10.4% compared with December 2020, according to the S&P CoreLogic Case-Shiller home price index.
That's the largest year-over-year gain since 2013.
The index's 10-city and 20-city composites posted monthly increases of 1.2% and 1.3%, respectively.
On an unadjusted basis, U.S. home prices posted a 0.9% month-over-month increase. The 10-city and 20-city composites posted increases of 0.9% and 0.8%, respectively.
Phoenix, Seattle and San Diego continued to report the highest year-over-year gains among the 19 cities (excluding Detroit) in December.
Phoenix led the way with a 14.4% year-over-year price increase, followed by Seattle with a 13.6% increase and San Diego with a 13.0% increase.
"Home prices finished 2020 with double-digit gains," says Craig J. Lazzara, managing director and global head of index investment strategy at S&P DJI. "The trend of accelerating prices that began in June 2020 has now reached its seventh month.
"The market's strength continues to be broadly-based: 18 of the 19 cities for which we have December data rose, and 18 cities gained more in the 12 months ended in December than they had gained in the 12 months ended in November," Lazzara says.
Helping to spur the increase in home prices is strong demand from buyers seeking to flee urban centers in the wake of the COVID-19 crisis.
"These data are consistent with the view that COVID has encouraged potential buyers to move from urban apartments to suburban homes," Lazzara says. "This may indicate a secular shift in housing demand, or may simply represent an acceleration of moves that would have taken place over the next several years anyway. Future data will be required to address that question."
Photo: Stephan Henning