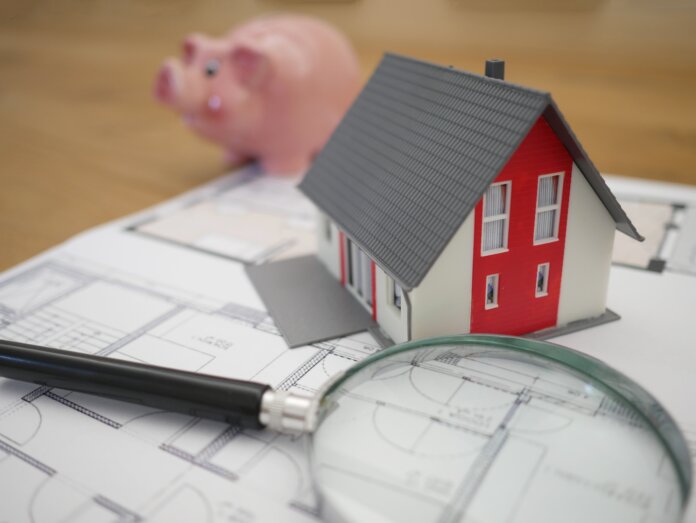 ATTOM's second-quarter 2021 U.S. Home Equity & Underwater Report shows that 34.4% of mortgaged residential properties in the U.S. were considered equity-rich in the second quarter. This is up from 31.2 percent in the first quarter of 2021 and from 27.5% in the second quarter of 2020.
The report also shows that just 4.1% of mortgaged homes were considered seriously underwater in the second quarter of 2021, with a combined estimated balance of loans secured by the property at least 25% more than the property's estimated market value. That was down from 5.2% of all U.S. properties with a mortgage in the prior quarter and 6.2%, or one 16 properties, a year ago.
Across the country, 48 states saw equity-rich levels increase and seriously underwater percentages decrease from the first quarter to the second quarter 2021. Every state saw equity-rich levels rise and the seriously underwater portion drop compared to the second quarter of 2020.
Equity increases in the second quarter came as the median home prices nationwide rose 11%, quarterly, and 22% year over year, during the months running from April through June of 2021. Median vales rose up at least 15% annually in a majority of metro-area markets around the country. Those ongoing price runups have boosted equity because the increases have widened the gap between what homeowners owe on their mortgages and the value of their properties.
Nine of the 10 states with the biggest gains in the share of equity-rich homes from the first quarter of 2021 to the second quarter of 2021 were in the West and Northeast. States with the biggest increases included Arizona, where the portion of mortgaged homes considered equity-rich rose from 16.3% in the first quarter of 2021 to 39.7% in the second quarter, Massachusetts (up from 25.3% to 41.7%), New Hampshire (up from 20.4% to 36.1%), Rhode Island (up from 21% to 36.4%) and Delaware (up from 10.5% to 25.2%).
Read more data from the full report here.