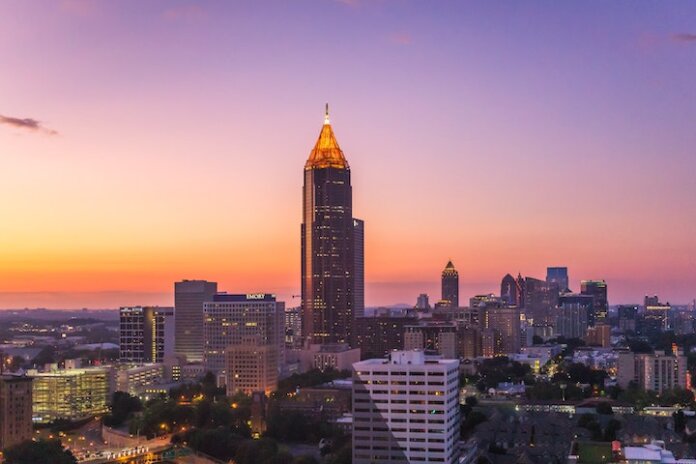 National residential mortgage lender Homespire Mortgage has opened a new branch office in Atlanta that will be led by mortgage industry veteran Ryan Jacobs, formerly of First Fidelity Funding.
Having served the metro Atlanta market since 1999, Jacobs and his team look forward to bringing their talents and experience to Homespire, providing their clients and referral partners with a faster, streamlined borrower experience, leveraging the latest technology and Homespire's award-winning operations team.
The growing lender reports that it funded more than $2.4 billion in loans in 2020.
"As the ninth largest metro area in the U.S. and still rapidly growing, Atlanta represents a major opportunity for Homespire," says Todd Sheinin, chief operating officer for Homespire, in a release. "Ryan is the perfect experienced leader to grow our footprint in this market and throughout Georgia. We look forward to seeing him and his team do what they do best – deliver an exceptional mortgage experience for Atlanta homebuyers."
Photo: Brad Huchteman