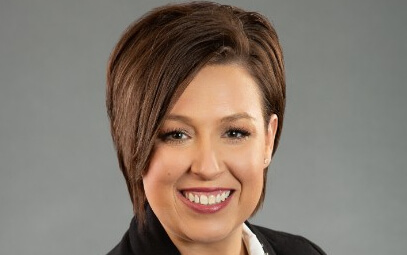 Listy Limon has been promoted to vice president of national production at Homespire Mortgage.
Limon was previously regional manager for the Southwest Region.
Limon joined Homespire in 2019, playing an integral role in the region's steady growth and success. A 20-year veteran of the mortgage industry, she is an accomplished, results-driven leader, with a proven track record of success throughout her professional career.
In her role as vice president of national production, Limon will focus on executing Homespire's sales production strategy and accelerating the company's success in both new and existing markets.
An advocate for advancing diversity in the mortgage space, Limon is committed to building and developing inclusive sales teams, as she directs the company's sales activities with an emphasis on sales team product knowledge, training, support and customer satisfaction. 
Limon will also serve a key role in the development of Homespire's National consumer direct division slated to open later this year.
In addition to working with Homespire's management team to improve efficiencies, Limon will also help further develop the company's recruiting strategies, onboarding and training and talent development programs.
"Being a part of the Homespire family and helping to guide our growth in the Southwest has been incredibly rewarding," Limon says in a release. "I'm very excited for this new chapter and look forward to working with our stellar sales team across the country and shaping the national sales production at Homespire Mortgage."