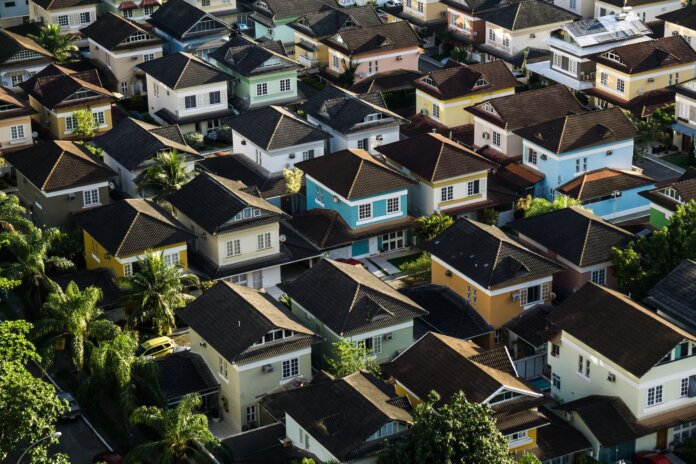 Impac Mortgage Holdings is repositioning itself as a mortgage brokerage and voluntarily giving up its seller-servicer designation with Fannie Mae and Freddie Mac.
"Non-transitory inflation and Federal Reserve tightening, coupled with widening credit spreads, has reduced the addressable market for our product offerings," says George Mangiaracina, chairman and CEO of Impac.
Impac is transitioning its retail consumer direct lending division into a mortgage broker fulfillment model to offer various products at a reduced cost per loan. Non-qualified mortgages will continue to be the dominant product in the broker channel, the company says.
The company says the reduced cost per loan will come from, among other things, the decreased need for specialized staffing and operations. For example, Impac reduced its office space from 120,000 square feet to 19,000 square feet and negotiated a buy-out of its legacy commercial lease for $3 million.
Impac has also decided to wind down operations within the third-party origination space, which has experienced volume and margin deterioration. Impac will continue to honor its pipeline through the correspondent channel.
Impac, whose stock is under threat of being delisted on the New York Stock Exchange, expects to be a third-party originator to support its broker model as needed.
The company has also voluntarily relinquished its government-sponsored enterprise seller/servicer designation due to the lack of conventional GSE origination volume and servicing rights over the past several years. 
Photo by Breno Assis on Unsplash