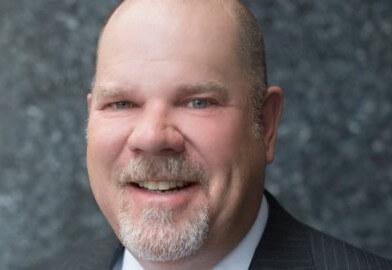 Tom Piercy has been appointed president, enterprise business development, at Incenter, a Blackstone Portfolio Company that helps mortgage lenders and specialty finance providers lead their markets.
Piercy, who also remains managing director of Incenter Mortgage Advisors, will head Incenter's new national enterprise sales team consisting of Tyler Bohn, Nick Costas and Steve Ferringer, each serving as executive vice president, national business development.
In addition to Incenter Mortgage Advisors (MSR trading, valuation and hedging), the brand includes Boston National Title, Incenter Appraisal Management, Campusdoor, Agents National Title Insurance Co. (ANTIC), Incenter Insurance Solutions, Incenter Marketing, Incenter Technology, Incenter Solutions and Silvernest.
These companies, employing more than 1,000 individuals worldwide, collaborate on novel solutions that are improving clients' productivity, financial performance and the customer experience.
"Incenter has grown significantly – faster than even we expected – thanks to a number of the nation's largest lenders who have come to count on our entrepreneurial approach to combining service lines into unique solutions," Piercy says in a release. "Ours is such an exciting story and we can't wait to tell it to more market leaders who need a resource like us to help improve business performance in ways they haven't even considered."