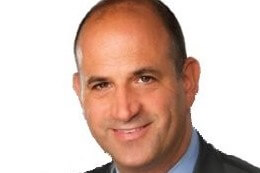 Dennis Forget has joined Indisoft, a global provider of technology solutions for the financial services industry, as vice president of business development.
Forget has more than 25 years of experience in various management and leadership roles in operations, technology and business strategy.
He previously worked as vice president of consumer lending at First Tech FCU.
He also held executive leadership positions at Vitek Mortgage Group, Wipro Gallagher Solutions, Bank of America, Washington Mutual and Fleet Bank.
In his new position, Forget will be responsible for IndiSoft's efforts to further develop its market presence with small- and mid-sized lenders with a particular emphasis on credit unions.
In a release, Hans Rusli, CEO of IndiSoft, says Forget's "broad understanding of mortgage and consumer operations and technology functions as well as tactical process improvement efforts, system conversions and mergers and acquisitions will enable us to have unparalleled expertise to share with our customers and prospects."