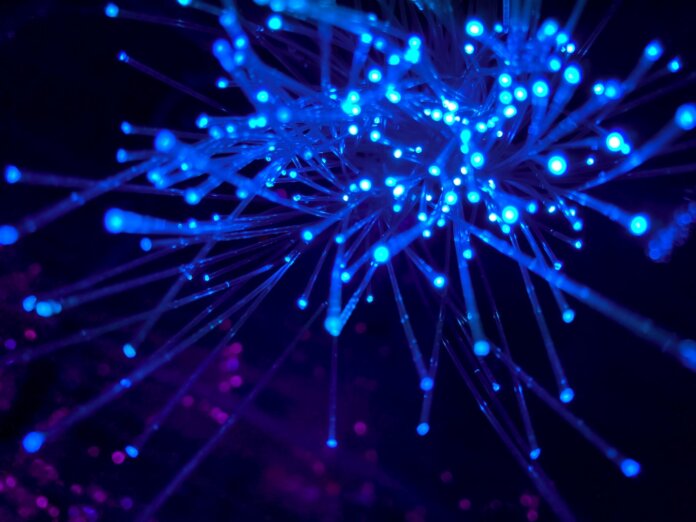 Infosys, offering next-generation digital services and consulting, is teaming Better Home & Finance Holding Co., a digital-first homeownership company, to launch Mortgage as a Service (MaaS), an integrated end-to-end digital mortgage white-labelled platform.
By adopting Infosys-Better white-labelled MaaS, organizations can revolutionize their mortgage operations, the firms say in a release.
Better's proprietary digital technology is an end-to-end platform including point of sale, pricing, underwriting, loan origination, closing, funding and investor sale – built to be cloud-native.
Infosys is one of the world's largest digital service providers to mortgage firms helping them to strengthen their technology and operations. With its digital-first, cloud-first and AI-first approach, Infosys is best equipped to help its clients to reap the advantages of Mortgage as a Service faster.
"Our strategic collaboration with Better helps us deliver best-in-class digital mortgage services to our customers in a highly innovative, scalable and cost-efficient manner," says Glenn Brunker, head of Ally Home, a national digital lender that has collaborated with Better since 2019. "Leveraging Better's digital platform has also helped us limit operational volatility as the mortgage industry continues to evolve in the current interest rate environment."
"Infosys has deep expertise in the mortgage process and delivering large and complex programs for us while reducing transformation risks," says Henry Cason, CEO, Finlocker, in the release. "This Mortgage as a Service solution, along with Infosys' expertise, has the potential to help firms embrace a more efficient digital and automated approach to running business operations."
Photo: JJ Ying