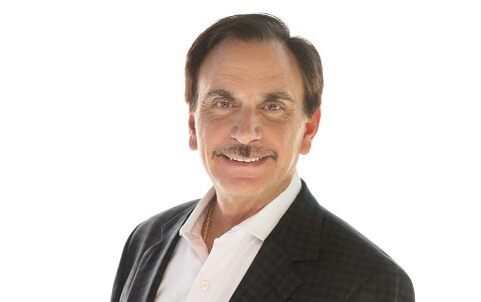 Intercap Lending, a direct Fannie Mae, Freddie Mac and Ginnie Mae lender based in Utah, has signed an agreement to use Black Knight Inc.'s suite of servicing solutions to help improve operational efficiency, reduce risk and enhance its customer service.
The suite includes use of MSP, Black Knight's servicing system, as well as its Servicing Digital solution and the Actionable Intelligence Platform.
"At Intercap Lending, we value our clients and our mission to make every step of the mortgage process a positive one, by either developing or using the best tools in the industry," says Clayton Anderson, CTO at Intercap Lending. "We are confident the MSP system is the best servicing platform to support our customers, and the additional integrated solutions we will be using from Black Knight will only strengthen those relationships and help us operate more effectively."
Intercap Lending will use MSP for first mortgages, but the platform can also support home equity loans and lines of credit. The company will also use Servicing Digital, which enables consumers to easily perform tasks and view information related to their mortgages through a simple, user-friendly interface, while providing a platform for continual engagement between servicers and their customers. Intercap Lending will also implement the Black Knight Actionable Intelligence Platform (AIP), a unified data delivery framework that combines Black Knight's data assets, patented big data ecosystem and enterprise business intelligence capabilities into a single solution.
"We are excited to support Intercap Lending with the industry's most advanced technologies to enhance its servicing operation and deliver a more powerful customer experience," says Joe Nackashi, president of Black Knight. "We remain committed to delivering integrated, advanced capabilities, coupled with exceptional support, to help servicers effectively manage their operations and grow their businesses."