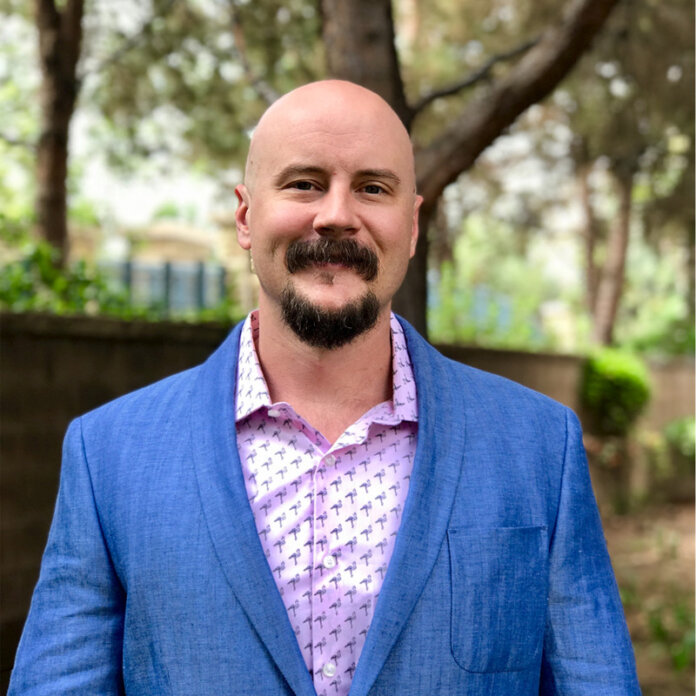 Interfirst Mortgage Co., a private equity-backed mortgage originator, has launched of ONE: a new loan program for non-owner-occupied properties.
ONE is built upon a single interest rate with no adjustments and qualifies off the cashflow of the rental property (DSCR of 1 or higher). Interfirst controls and owns all product guidelines and sets the parameters (e.g., FICO scores, LTV requirements), as well as invests in the loans. The program is licensed in 28 states and the District of Columbia.
"Currently, mortgage brokers have to navigate rate sheets to price a loan," says Bryan Filkey, chief strategy officer. "This process often requires time and expertise to perfect, and in many cases is outsourced to a pricing engine, due to hundreds of potential adjustments which change as the loan parameters change.
"With the ONE DSCR program, mortgage brokers can spend less time decoding rates and more time helping clients build their business and expand their investment footprint," he notes. "ONE has no adjustments to the interest rate (or price) during the loan process. ONE simplifies the loan process by giving investors what they need to make decisions quickly and easily, and the rate won't change regardless of what happens to the scenario."
ONE is the first loan program to launch as part of Interfirst's Independence Series of mortgage loan programs. Additional programs will be launched later this year.