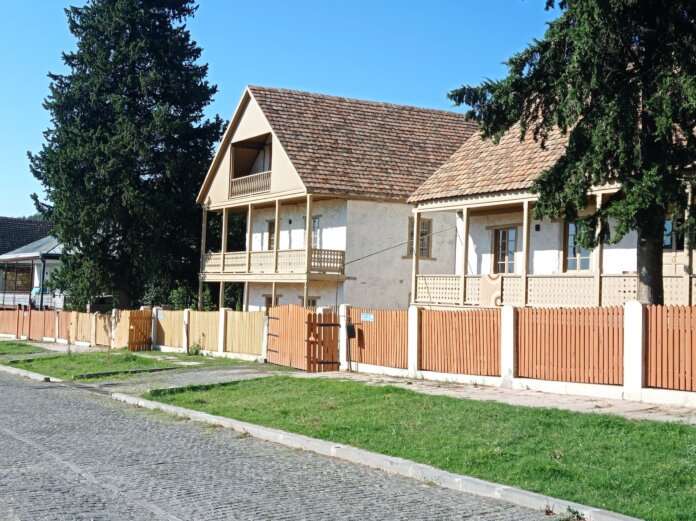 According to a new report from Redfin, investor purchases of U.S. homes fell a record 45.8% year over year in the fourth quarter of 2022 as the high cost of borrowing money and the prospect of substantial home-price declines made real estate investing less attractive.
The second biggest decline occurred in 2008, when investor purchases slumped 45.1% during the subprime mortgage crisis.
Investor purchases slumped 27% on a quarter-over-quarter basis, the largest quarterly decline on record aside from the beginning of the pandemic. That's comparable with the 28.1% quarterly drop in overall home purchases.
While many investors have pumped the brakes on homebuying, investor market share has remained fairly steady, because individual homebuyers have also pulled back. Investors purchased 17.8% of all homes that were bought in the metros tracked by Redfin in the fourth quarter. That is comparable with 17.6% in the prior quarter and down from 19.4% a year earlier.
In dollar terms, investors bought $31 billion worth of homes in the fourth quarter, down 42.7% from $54.1 billion one year earlier and down 27.5% from $42.8 billion one quarter earlier. The typical home investors purchased cost $425,926, little changed from one year earlier but down 5.8% from one quarter earlier.
"It's possible that investors will start to wade back into the market this year given that mortgage rates have ticked down from their 2022 high – especially if home prices show signs of bottoming," says Redfin Senior Economist Sheharyar Bokhari. "But it's unlikely that investors will return with the same vigor they had in 2021. That's good news for individual buyers, who are still grappling with high housing costs but no longer losing bidding war after bidding war to investors."
Investor home purchases in the fourth quarter of 2021 were near their record high, which is another reason the year-over-year decline in 2022 was so dramatic. Investors bought 48,445 homes in the metros tracked by Redfin in the fourth quarter of 2022, down from 89,396 a year earlier and 60,447 in the fourth quarter of 2019.
In Las Vegas, investor home purchases fell 67% year over year in the fourth quarter, the largest decline among the 40 metros Redfin analyzed. Next came Phoenix (-66.7%), Nassau County, NY (-63%), Atlanta (-62.8%) and Charlotte, NC (-61.9%). Rounding out the top 10 are Jacksonville, FL, Nashville, TN, Sacramento, CA, Riverside, CA and Orlando, FL.
Many of the metros where investor purchases declined significantly are places that soared in popularity during the pandemic. Las Vegas, Phoenix and Sacramento consistently rank on Redfin's list of top migration destinations, which is based on net inflow, or how many more Redfin.com users are looking to move into a metro than out. Investors expanded in these areas during the pandemic to capitalize on surging rents and home values and are now pulling back as these markets slow relatively quickly because many homebuyers have been priced out.
Baltimore was the only metro Redfin analyzed that saw an increase in investor purchases, which rose 1.4% year over year in the fourth quarter. The smallest declines were in Milwaukee (-7.6%), New York (-7.9%), Providence, RI (-8.6%) and New Brunswick, NJ (-10.3%).
To view the full report, click here.
Photo by David Mchedlidze on Unsplash