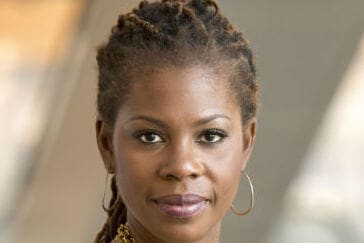 Jacqueline M. Welch has been promoted to head of the human resources, diversity and inclusion (HRDI) division and chief diversity officer (CDO) at Freddie Mac.
In her expanded role as senior vice president of HRDI and CDO, Welch will be a member of the company's senior operating committee and will report directly to Freddie Mac CEO Donald H. Layton.
"We're very excited to have Jacqui succeed to the leadership of our HRDI division and serve as our CDO," Layton says in a release. "She is the right person at the right time to help Freddie Mac improve the quality and diversity of our workforce and the culture in which we operate."
Welch, who joined Freddie Mac in December 2016, has more than 20 years of experience in HR strategy and execution. Prior to Freddie Mac, she served as senior vice president of international human resources for Turner Broadcasting in Atlanta.
As head of HR, Welch will be responsible for all HR functions, including performance management, compensation, and learning and development.
In her role as CDO, Welch will lead Freddie Mac's diversity and inclusion strategy for its workforce and supplier diversity programs, as well as across business activities.