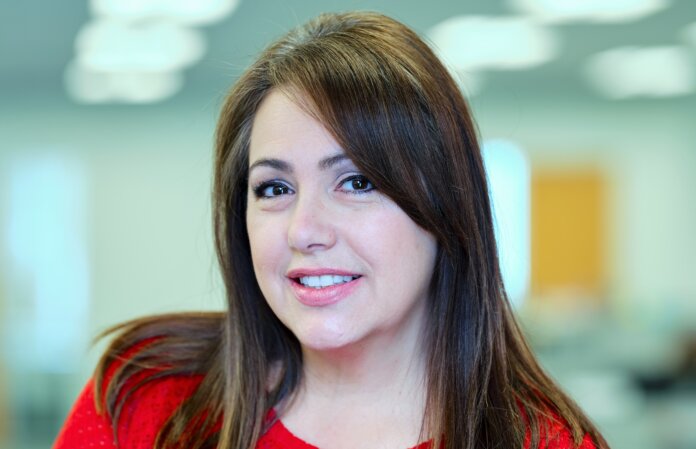 Jonnine Eras has been promoted to senior vice president of tax operations at LERETA, offering property tax and flood data services to the mortgage servicing industry.
Eras joined LERETA 1999. In her new position, the 21-year tax servicing veteran will continue to manage operational efficiencies and excellence with the departments that deliver standard tax service to more than 4,000 clients, as well as the company's customer-facing client care and new client-implementation teams.
These teams make tax service and conversions simple for customers and borrowers.
"My team has what it takes to make a positive difference for our clients – they know more than anyone how to deliver exceptional service," Eras says in a press release. "I look forward to continuing our efforts to provide above average industry SLA metrics, optimize payment processing efficiencies with agencies and simplify the new client implementation process – making it easy and comfortable to make the switch to a new tax vendor."