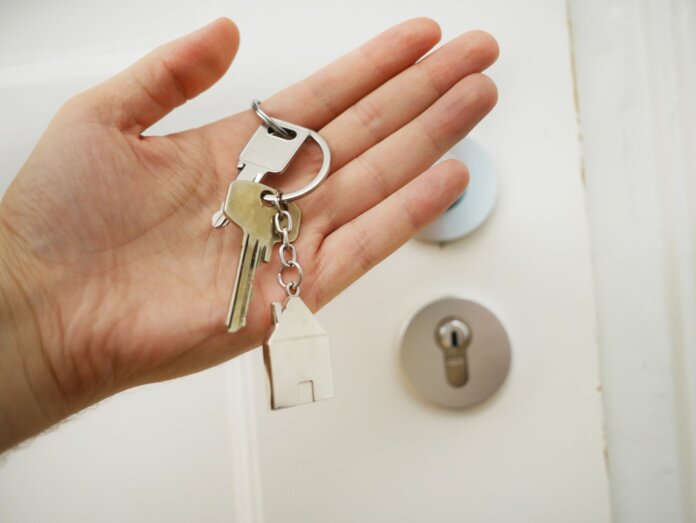 The median price of homes sold in July 2021 was up nearly 20% from a year earlier to a new all-time high of $385,600, according to a new report from real estate brokerage Redfin. This annual growth rate was down from a peak of 26% in May but still higher than any point on record prior to April of this year.
July marks 12 consecutive months of double-digit price gains, which is significant because a year ago the housing market was already in a strong growth phase, after pausing briefly at the onset of the pandemic. One year later, Redfin is still seeing extremely strong growth, but the market is gradually becoming less competitive for buyers.
Median sale prices increased from a year earlier in all of the 85 largest metro areas Redfin tracks. The largest price increase was in Austin, TX (+39%), followed by Phoenix (+28%) and Salt Lake City (+26%). The smallest price increases were posted in New Orleans (+5%), Omaha, NE (+5%) and Virginia Beach (+6%).
Seasonally adjusted home sales in July were down 1% from a year earlier, and down 0.2% from June. Compared to July 2020, home sales fell in 55 of the 85 largest metro areas Redfin tracks. The biggest sales declines were seen in Richmond, VA (-52%), Salt Lake City (-26%) and Grand Rapids, MI (-25%). The largest gains were in places where sales were still somewhat depressed in July 2020, including New York (+79%), Nassau County, NY (+53%), and Honolulu (+37%).
View the full report here.
Image: Maria Ziegler