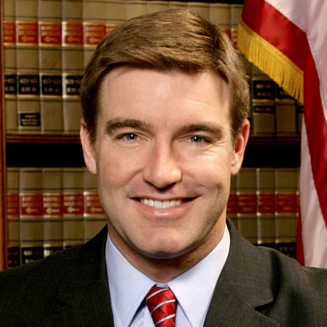 Kentucky Attorney General Jack Conway filed a lawsuit in Franklin Circuit Court against MERSCORP Holdings Inc. and its wholly owned subsidiary Mortgage Electronic Registration Systems Inc. (MERS) for violating state law by not recording mortgage assignments with county clerks when mortgages were sold or transferred from one bank to another.
According to Conway, state law requires that mortgage assignments be recorded in the appropriate county clerk's office and a $12 fee be paid to the clerks. As a result of not publicly recording the mortgage assignments and paying the required fees, the lawsuit alleges that MERS violated Kentucky's Consumer Protection Act by committing unfair, false, misleading or deceptive conduct. Under Kentucky law, MERS could be fined up to $2,000 for every violation.
In addition, the lawsuit makes civil claims that MERS created this system to unjustly enrich and pad its bottom line at the expense of consumers and the state. Conway adds that other states have filed similar lawsuits against MERS, including Massachusetts, Delaware and New York.
'This process undermines the integrity of Kentucky's public land records,' Conway says. 'Before the bottom fell out of the housing market, banks were bundling and selling loans on the securities market as fast as the ink could dry on the paperwork. When homeowners had trouble paying their mortgages during the economic downturn, they struggled to find out who owned their loans. It made it difficult to find out who to call to request a loan modification or to defend the foreclosure. There is and was no public record of the transfers.'