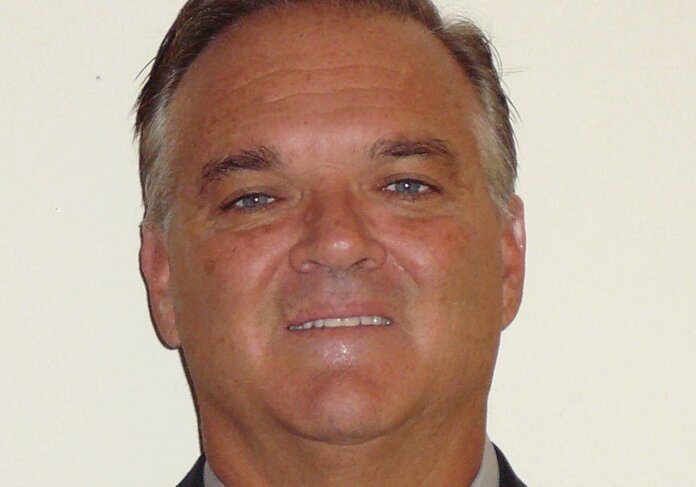 David Colwell has joined mortgage technology firm Lender Price as executive vice president of business strategy while Linn Cook has joined the company as senior vice president of marketing and sales.
Colwell has more than 20 years of experience in mortgage banking, specializing in product and pricing engine (PPE) technology and loan origination system (LOS) technology. In his new role with Lender Price, he will oversee all aspects of revenue generation, strategic planning, business partnerships and financial forecasting, the company says in a release.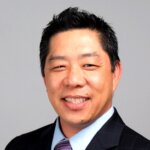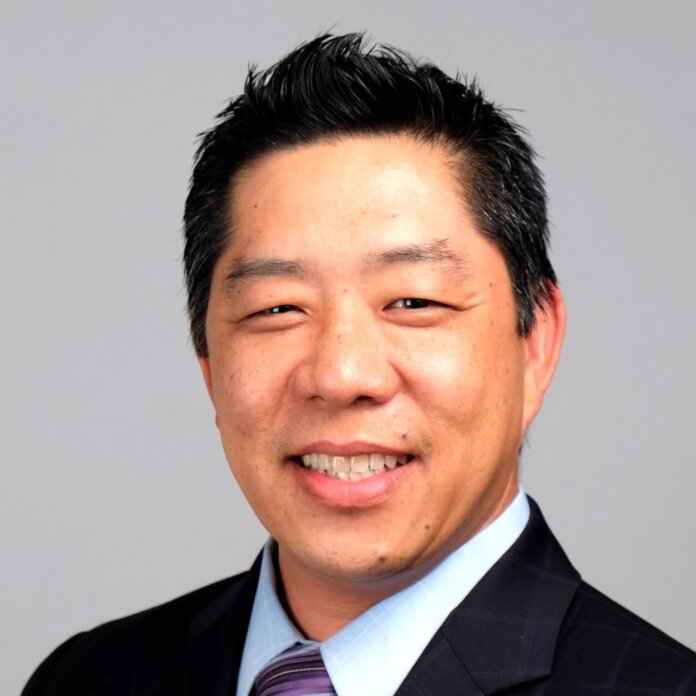 Cook has 20 years of experience in finance and mortgage technology sales and marketing. In his new role, he will draw on his successes in credit reporting, PPE and mortgage LOS technology to drive revenue and increase visibility of the Lender Price brand.
Lender Price provides mortgage lenders with an online and mobile borrower engagement tool that features a built-in pricing engine and automated generation of loan disclosures.