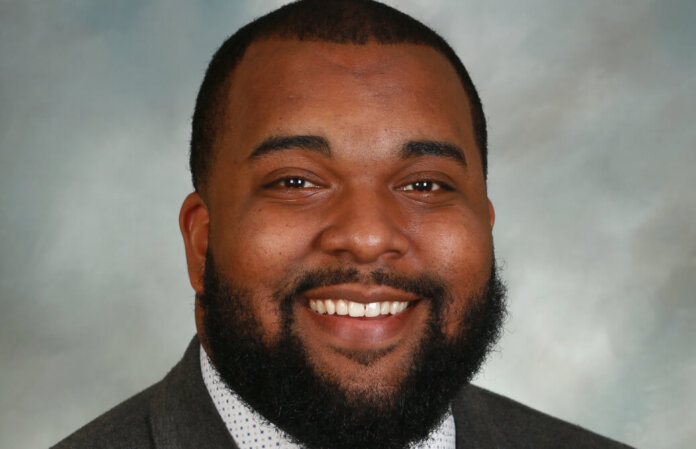 Jesse Scott has joined fintech startup LenderClose as relationship manager.
In addition, Connor Sorge has joined the firm as sales representative.
Both will work in the Des Moines, Iowa, area.
Scott most recently served as a senior relationship banker for Bank of the West in West Des Moines, where he consistently exceeded deposit, lending and referral goals.
Scott honed his customer service and sales skills as a teller line leader, creating new opportunities to help visitors to the bank reach their financial ambitions.
Scott also has worked as a property manager, giving him a valuable perspective on the real estate industry – insight that will add to LenderClose's collective understanding of the market.
Sorge was previously with Northwestern Mutual, where he served as financial representative.
Sorge has an excellent track record in financial services sales and client service. A young professional actively involved in Des Moines-area coaching, fitness and entrepreneurship communities, Sorge has many athletic and academic accomplishments.