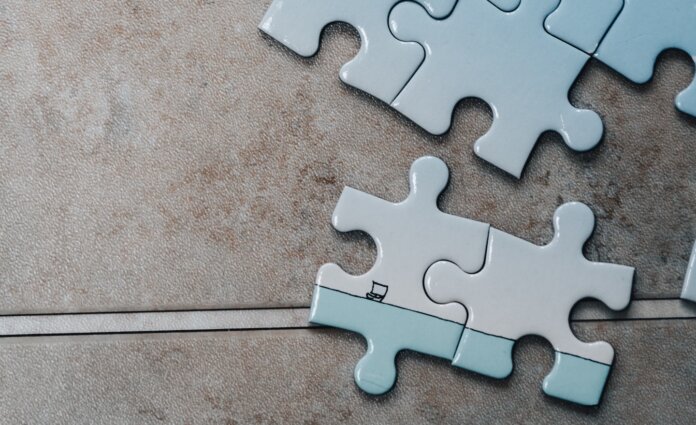 LenderLogix has integrated LiteSpeed's mortgage point of sale system with the Encompass loan origination system by ICE Mortgage Technology.
Through the integration, leads flow directly from LiteSpeed to Encompass, providing loan officers with the combined power and accessibility of their web-based LOS while on the go.
"Though digital point-of-sale and origination technologies have become table stakes in today's mortgage market, LiteSpeed combined with Encompass and ICE's extensive suite of open APIs provides lenders a distinct competitive advantage," says Scott Falbo, chief technology officer and co-founder at LenderLogix, in a release. "Through its powerful cloud-based ecosystem, Encompass works hand-in-hand with LiteSpeed, delivering easy access for loan officers to manage new and existing leads whether in the office or on the go.
"By leveraging the web-based workflow structure they're already familiar with, loan officers can quickly and efficiently deliver incredible experiences to their borrowers," Falbo adds.
LiteSpeed was strategically and intentionally designed to provide borrowers with a simple yet powerful user experience. The white-labeled platform guides borrowers through singular, auto-advancing application questions using animated iconography and dynamic messaging.
Once the application is complete, borrowers then receive confirmation emails with next steps, a secure document upload link and more from their selected loan originator.
Photo: Jonny Gios