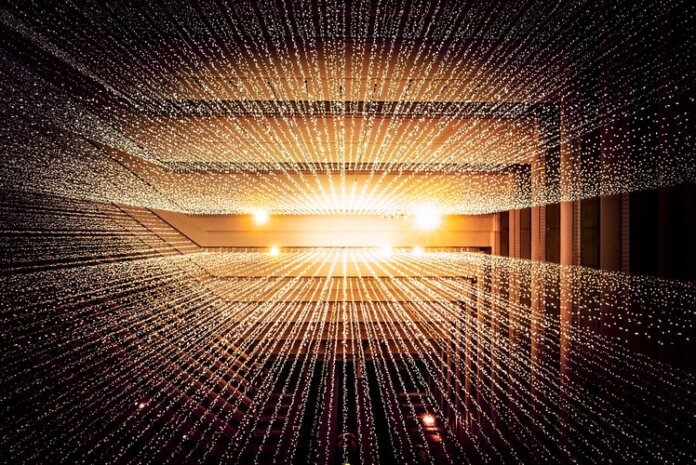 LenderLogix, a provider of mortgage automation software and application programming interfaces (APIs), has launched LiteSpeed, a streamlined point-of-sale (POS) system designed for small to mid-size lenders.
LiteSpeed delivers lenders the essential POS functionality they need to compete in today's digitally-driven market at a lower cost and without significant investment in the implementation and internal support larger platforms require.
"Many of the POS platforms on the market today function as a second loan origination system in disguise in terms of features, architecture and required upkeep, effectively putting them out of reach for the majority of the market," says Patrick O'Brien, founder and CEO of LenderLogix, in a release. "We knew it had to be a better, more efficient, and certainly more cost-effective way to manage the loan application process, so we created LiteSpeed to deliver pragmatic POS functionality at a price point that makes sense for the average mortgage lender."
LiteSpeed was designed to provide borrowers with a simple user experience. The white-labeled platform guides borrowers through singular, auto-advancing application questions using animated iconography and dynamic messaging. Once the application is complete, borrowers are immediately presented a customized needs list, a secure document upload link and more from their selected loan originator.
"This type of high-touch early engagement is essential and shouldn't be hidden within an app or behind a login screen," O'Brien adds. "As a result of this early engagement, lenders can increase lead capture and conversions while delivering a consistent brand identity across branches and teams – all while providing executives with more granular insight into marketing and sales performance."
Photo: Joshua Sortino