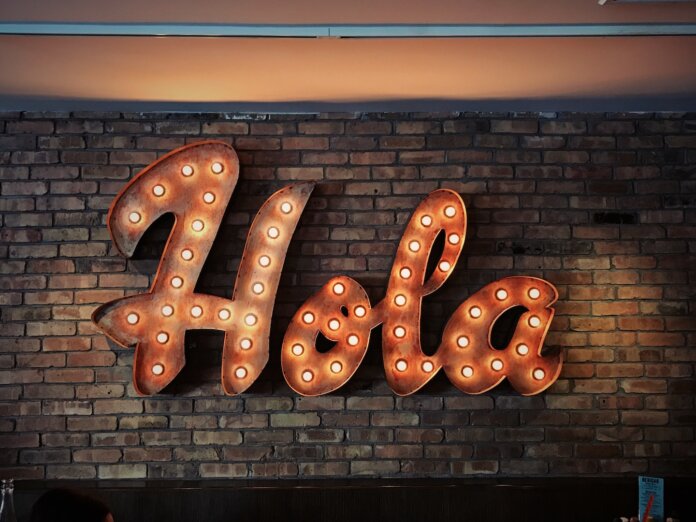 Mortgage automation software provider LenderLogix has released a Spanish language version of its point-of-sale (POS) solution, LiteSpeed.
With LiteSpeed, small to mid-sized lenders gain the POS functionality essential to competing effectively in today's digitally-driven mortgage market, the company says in a release.
Designed for rapid implementation and minimal internal support requirements, LiteSpeed provides borrowers a white-labeled, digitally native user experience that helps lenders gain more leads faster and increase application rates to drive conversion, LenderLogix claims.
The Urban Institute estimates that Hispanics will comprise 70% of all new homeowners by 2040. In addition, the 2022 State of Hispanic Homeownership Report from the National Association of Hispanic Real Estate Professionals (NAHREP) notes that 7.9 million Latinos aged 45 and under are mortgage-ready, with another 2.8 million who are near mortgage-ready, and that Latinos have the largest near mortgage-ready population of any racial or ethnic group.
By having Spanish as a supported language option within LiteSpeed, lenders can better communicate with the Spanish-speaking subset of their limited English proficiency (LEP) borrowers to ensure they enter the homebuying process with greater confidence and a clearer understanding of the transaction, the company says.
"The data doesn't lie: Hispanic and Latino borrowers will represent a significant portion of homeownership growth over the next few decades, and lenders must prepare to serve the unique and varied needs of this demographic, including the ability to communicate in the borrower's native language when that language is something other than English," says Patrick O'Brien, founder and CEO of LenderLogix. "As the second most common language spoken in the U.S. other than English, supporting Spanish within LiteSpeed just makes sense as a starting point. We foresee adding other language options to help our customers expand homeownership access to even more LEP borrowers."
Photo: Jon Tyson