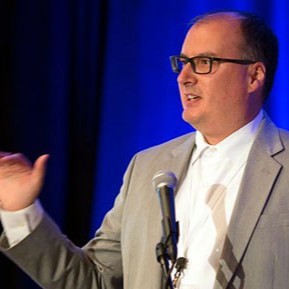 OptifiNow says it has completed an integration with Mobility Market Intelligence (MMI) that allows its users to access MMI's database of real estate agent and loan originator production data.
MMI aggregates up-to-date production statistics and other information on licensed agents and loan originators nationwide. The data provided by MMI offers insight into the capabilities of real estate and mortgage professionals.
"Mobility Market Intelligence provides lenders with critical data on Realtors and originators that drive valuable, revenue generating partnerships," says Ben Teerlink, CEO of MMI. "Mortgage lenders can utilize our data to find high-quality Realtor partners or identify top-producing originators for recruitment. The integration with OptifiNow makes it even easier to take action on our data by creating powerful sales and marketing campaigns aimed at mortgage professionals in our database."
OptifiNow's integration provides quick access to MMI data within its CRM platform. With one click, users can pull up comprehensive statistics on Realtors and originators. Dynamic features of MMI are also accessible through the integration, such as tracking Realtors for new listings or building instant co-branded flyers and microsites.
"We use MMI and OptifiNow to help us quickly identify quality candidates for our recruiting team," says Chris Knowlton, CTO of Inlanta Mortgage, a nationwide lender based in Wisconsin. "Finding the right loan officer to target used to be like a needle in a haystack. OptifiNow and MMI made it easy for our recruiters to pull up data on any licensed loan officer and immediately determine whether a candidate is worth investing in. It saves our recruiters a tremendous amount of time."
Photo: Chris Knowlton