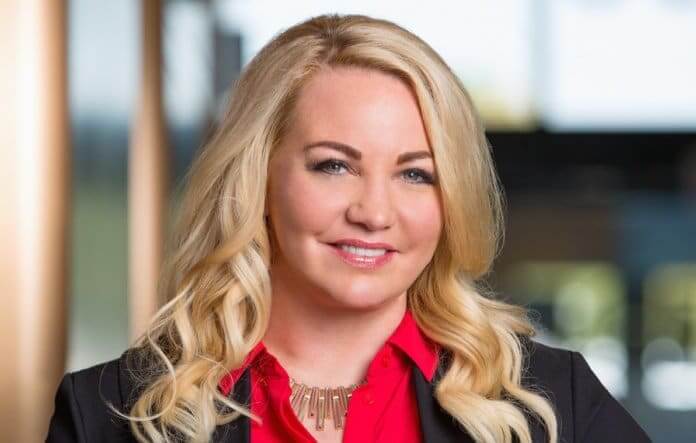 LendingQB, a provider of SaaS loan origination technology solutions, has integrated Docutech's Solex eClosing solution to enable digital closings with e-closing, e-note and e-vault functionality.
Solex eClosing is an end-to-end integrated solution that enables mortgage closing transactions to be as electronic as possible, in accordance with state and county regulations and investor preferences, through an intelligent "e-eligibility" evaluation. Approved by Freddie Mac and Fannie Mae, the Solex eClosing platform provides lenders with e-signing efficiencies from initial document generation through post-closing, integration with MERS and remote online notarization (RON).
"With Solex eClosing, lenders, borrowers and settlement agents can benefit from a complete digital closing solution to streamline the closing process, while enhancing safety and security for all parties," says Tim Nguyen, co-founder and chief strategy officer of MeridianLink.
LendingQB provides solutions that help mortgage lenders reduce costs, maintain compliance and increase profitability, while still putting their borrowers first. This is a result of LendingQB's approach to loan origination system building – layering its core platform with best-of-breed components to create the ideal solution for each lender.
"Docutech is steadfast in our commitment to accelerate the closing process through technology innovation and strategic integrations," says Amy Brandt, president of Docutech. "We are thrilled to continue growing our integration with LendingQB through their API to make the vision of end-to-end digital mortgages a reality for lenders and their customers."
Photo: Amy Brandt