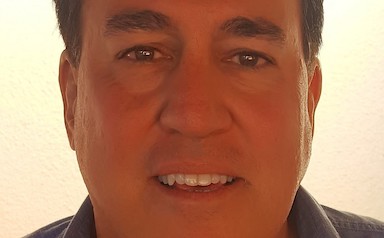 Bill Vassalotti has joined tax services firm LERETA as division general manager of the company's APG division.
Vassalotti has more than 25 years of experience in several areas of the mortgage industry including servicing, originations, title, vendor management and accounting. Along with his extensive experience, he possesses strong management skills and industry knowledge.
Previously, Vassalotti was vice president of operations at Vylla Title, where he was responsible for management of the post-closing and administration functions. He was also a long-time executive at CitiFinancial, where he launched multiple start-up operations. In addition, he has been a consultant for several top-tier finance companies in the country.
In his new role with LERETA, Vassalotti is responsible for the management of operations and sales for APG, a supplier of tax and HOA searches for the state of Texas.