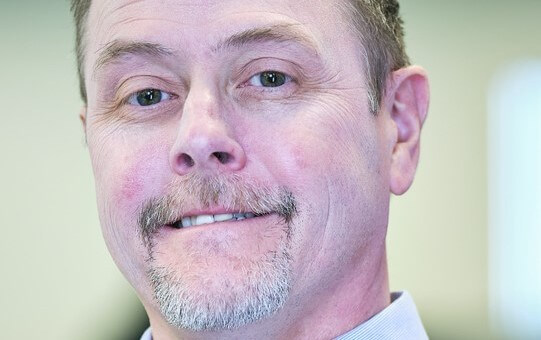 Jim McGurer has been promoted to senior vice president of operations at LERETA, a national real estate tax and flood services provider.
McGurer has 27 years of mortgage industry experience. He joined LERETA five years ago.
Prior to joining LERETA, he was a vice president at Chase Home Lending for 19 years and previously spent five years in escrow administration at Huntington National Bank.
In his new role, McGurer will continue to transform LERETA's tax line audit service and lead the teams that focus on managing tax agency intelligence and system synchronization.
McGurer has helped LERETA's operations team enhance quality control measures as well as restructure agency system teams and build a tax line audit product that ensures constant data integrity between loan servicing systems and tax servicing platforms.