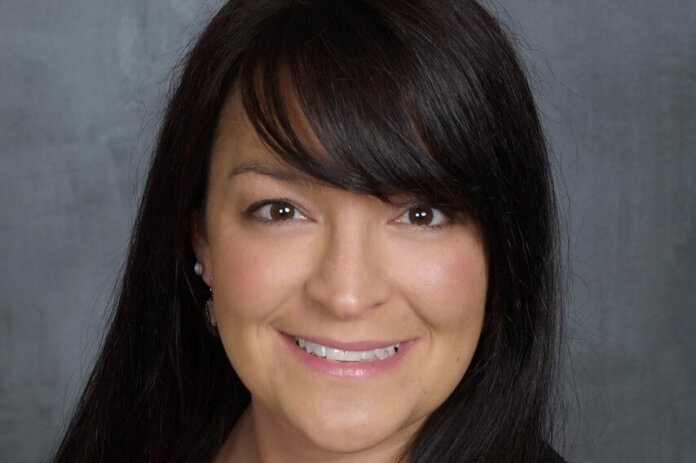 Mortgage servicing industry veteran Jory Beech has joined LERETA, a provider of real estate tax and flood services for mortgage servicers, as senior tax operations manager.
Beech has 20 years of mortgage servicing industry experience with a focus on real estate tax and escrow.
Most recently, she was the senior leader of product cycle management at CoreLogic, where she directed a national team of analysts responsible for the quality and delivery of core tax service products.
Beech had various leadership roles during her tenure at CoreLogic.
Beech began her career in operations at First American Real Estate Tax Service in 1999.
Her other expertise includes business process improvement, vendor management, operations management and strategic planning.
In her new role with LERETA, Beech will support the tax service operations with tactical and strategic process engineering.
LERETA created the position to help meet the growing needs of its existing and ever-expanding client roster.