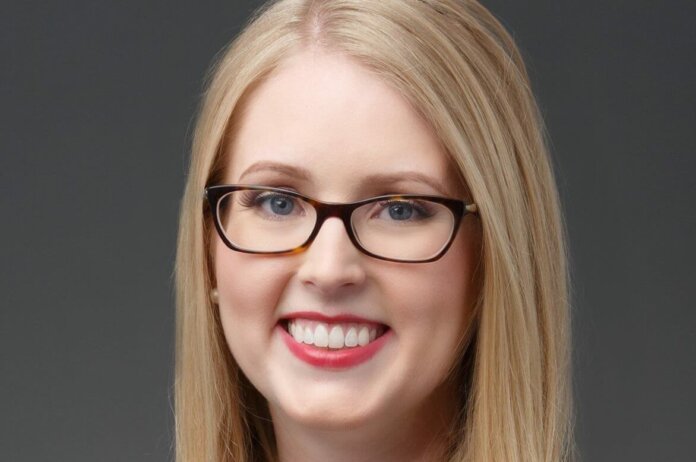 Kelly Hebert has joined property tax data provider LERETA as director of sales operations.
Hebert spent more than a decade with National Real Tax Tracking, rising from director of portfolio management to managing director to chief strategy officer, LERETA says in a release.
During her time there, she developed strong leadership and relationship-building skills along with the ability to manage multiple aspects of organizing and scaling a business.
In her new role with LERETA, Hebert is responsible for managing the collaboration between sales, operations and account management teams.
Her goal is to enhance a client's experience from every angle and redefine how teams work together to create the best relationship possible.
LERETA will also benefit from Hebert's experience in market expansion, product development, risk management, client retention, tax lien management, data initiatives and analytics.