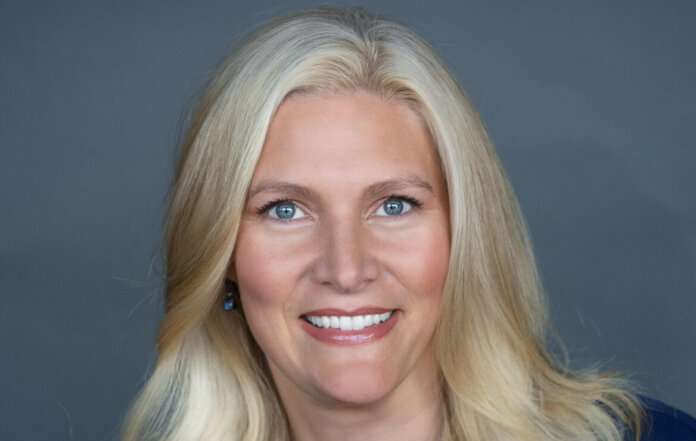 Shannon McClaughry has joined LERETA, a provider of real estate tax and flood services for mortgage servicers nationwide, as vice president of customer success.
McClaughry has more than 15 years of experience in the mortgage industry. She has spent most of her career developing and implementing programs that unite operational departments and customer-facing teams with strategic outreach and communication plans.
She continues that focus at LERETA where she manages the customer and account relationship teams and provides an enhanced platform for client engagement.
"We are committed to making the clients feel like every interaction with LERETA helps them deliver a positive experience to their borrowers," McClaughry says in a release. "It will be exciting to see how we leverage new technology platforms to streamline every point of contact with a client, from the initial onboarding process to quarterly updates on their portfolio's service."
In addition to leading a team of account managers who are dedicated to client success, McClaughry will work cross-departmentally to study proactive ways LERETA can enhance a client's experience and deliver extraordinary service.
The goal is to provide a centralized team approach for clients and show them that LERETA's team understands and grows with them as their business changes.